See on Scoop.it – Old School to New School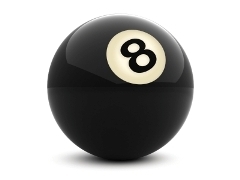 Moving from print to online writing? Here are 8 basics for making your copy highly readable.
The post is written by Pamela Wilson who has a design business and is also a successful blogger.
Some of the ideas are probably familiar – but she had some tips I hadn't thought of.
*Use deep captions – "captions are consistently some of the most-read copy on a page"
*Check both routes through your copy – the one where the reader scans the whole text and the one where they only scan headings, subheadings, lists and bold text.
Every point is valid. All the ideas are simple to apply, and can be done for your next blog post.
Find Pamela here http://www.bigbrandsystem.com/my-gift-to-you/
Original article here http://www.copyblogger.com/scannable-content/
See on www.copyblogger.com